China Failed in Stopping Online Casinos: China might have an online population of 800 million, but that doesn't mean that they can access anything they want online. In fact, with a highly restricted internet, Chinese residents are not able to access Facebook, Google or YouTube.
China has been able to control all significant content through one of the largest and most efficient systems of censorship in the world, the Great Firewall. This is a joint effort between government monitors and telecommunications companies in a bid to reinforce the state's rules.
Gambling in China
Currently, it is entirely illegal for residents to play any casino games online. All forms of gambling activities in China are presently prohibited and any casinos caught offering services within the country are prosecuted.
The only types of gambling that are legal in this country are the Welfare Lottery and the China Sports Lottery.
The information is a bit contradictory, and the gambling scene here is one that is baffling, especially when considering that this country gains revenue from casinos based in Macau and Hong Kong. China is home to many online casino operators that are based offshore.
Although Chinese residents are forbidden from gambling, many make use of VPN tools to bypass the Great Firewall of China. There are plenty of online casinos that accept Chinese players, and with the help of a VPN tool, it gives players an extra layer of anonymity.
Some internet service providers have even gone a step further to block foreign gambling sites in a bit to stop Chinese players from accessing them or placing bets.
Which poses the question, "How come the Great Firewall of China has unsuccessfully stopped online casinos?". VPN tools have played a huge part in recent years in allowing players to access offshore casinos.
The emergence of Bitcoin Casino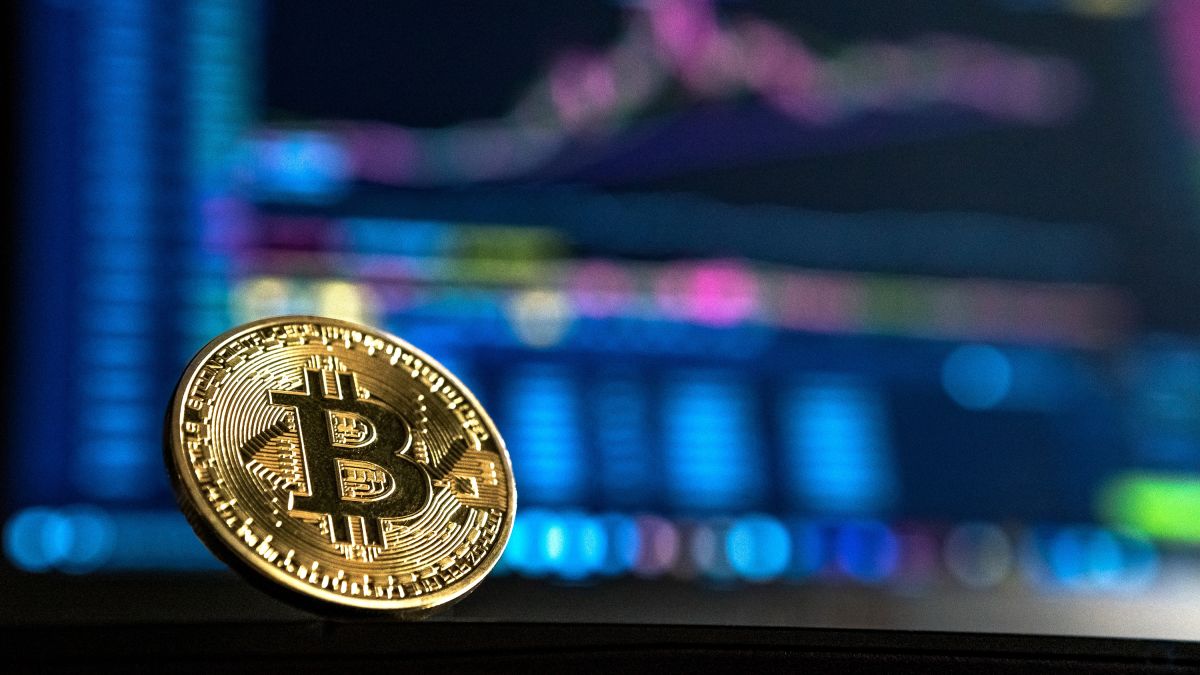 Although Bitcoin casinos are illegal just like online casinos, Bitcoin gambling is particularly popular amongst Chinese players since it gives them a degree of anonymity and allows gamblers to go undetected. This is one of the reasons that we have seen tremendous growth in the bitcoin casino sector in recent years.
It is further expected to grow over the coming years. By opting for Bitcoin, transactions at casinos online are much faster than traditional ones. You can also enjoy gambling without any worries.
Cryptocurrencies have paved the way for anonymous payments and have proven to be incredibly popular amongst players in China who are looking to sign up and play at real money casinos. It might be a tad complicated at first, but once you get set up, Ethereum and Bitcoin are relatively simple to transfer.
Although the country attempts to block access to online casinos via the Great Firewall of China, Chinese people don't give it much attention. Even so, the online gambling market in China is humongous despite the government's efforts to safeguard its people from gambling.
That being said, there is excessive censorship in place. The Great Firewall of China has now also added VPN service providers to its list. With a variety of search engines implementing restriction in different ways, we can only wait and see what is going to happen shortly.